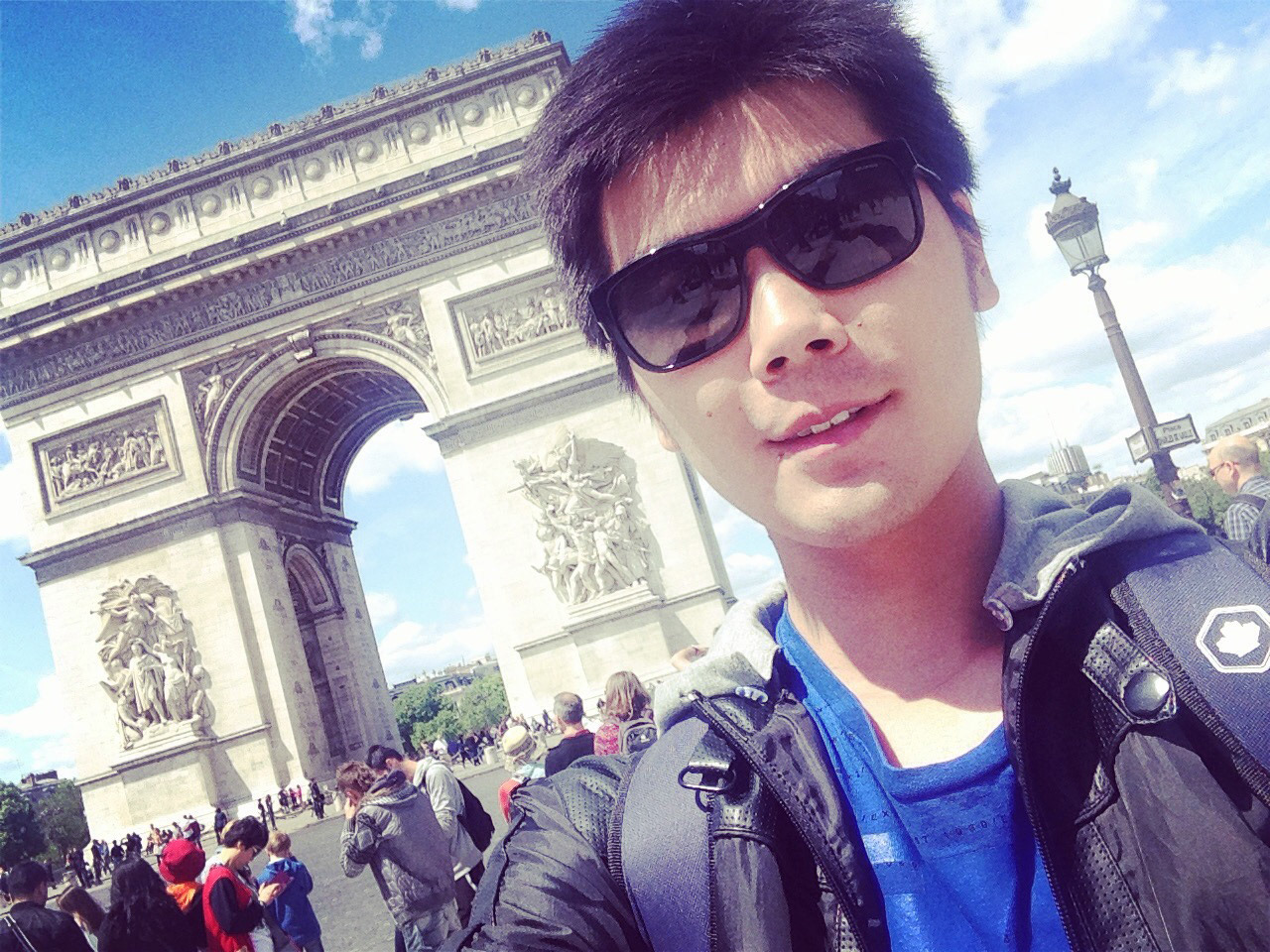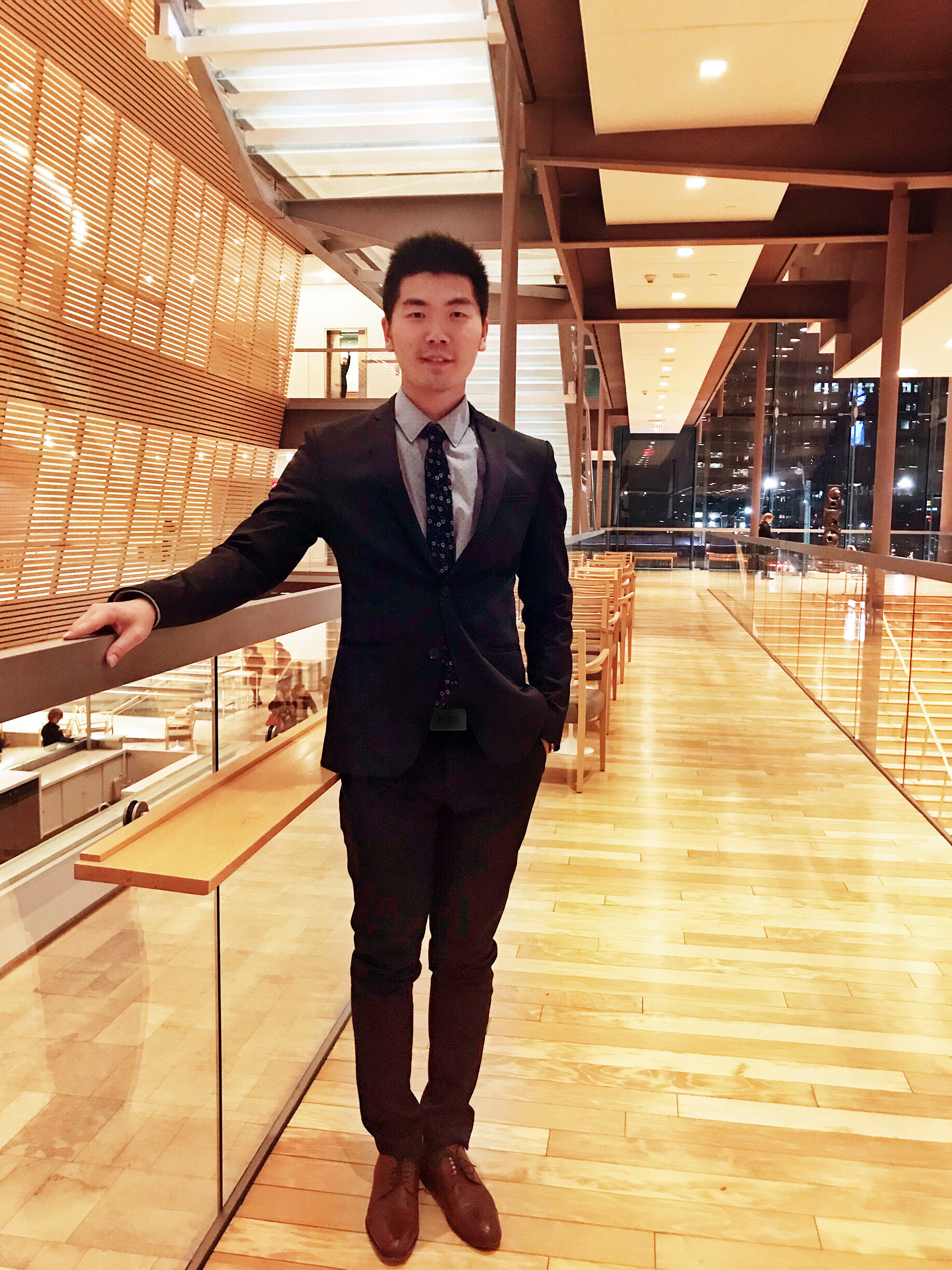 I am 
Hongshu Guo, a Motion Graphic Designer based in Toronto, Canada.
I see myself as a creative problem solver with experience across all mediums, and have passion for elevating brands through great visual design and motion graphics. I love to work with brands who are seeing a refresh, or who just want to continue evolving and looking towards the future.
When I am not working, I always like to travel. Travelling gives me time to slow down my mind to enjoy the nature and world around me. It also provides me with new perspectives as well as inspirations.
Recently I also published me first Skillshare class on animating illustration. Here is the link where you can get a free 2 months account.
I will be available for freelance work. Come chat with me at ghs0971@gmail.com