Diesel is hosting an EDM festival in Barcelona. This is the proposed design boards of their 30s commercial.
5 Design boards to show the structure of the commercial. Saturated neon colour will bring the excitement and active elements to the spot and by using the string elements to connect each boards will add seamless transition between frames.
The boards also shows how to feature the host brand, Diesel. And the way to present different bands. 
Strong aesthetics, active motions are the essence of these boards. This is project done for Design bootcamp, School of Motion.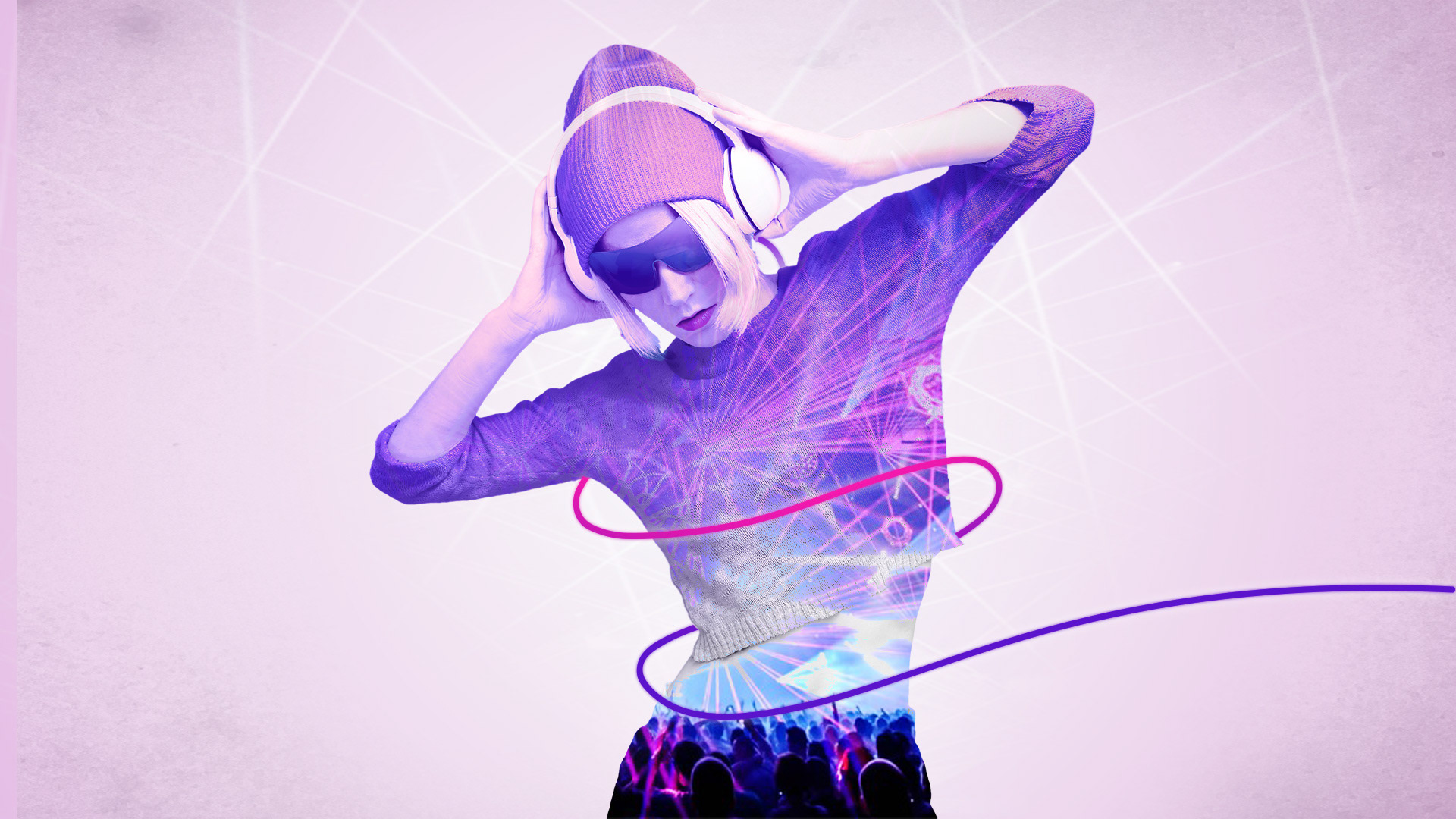 Diesel EMD festival design board 1
Diesel EMD festival design board 2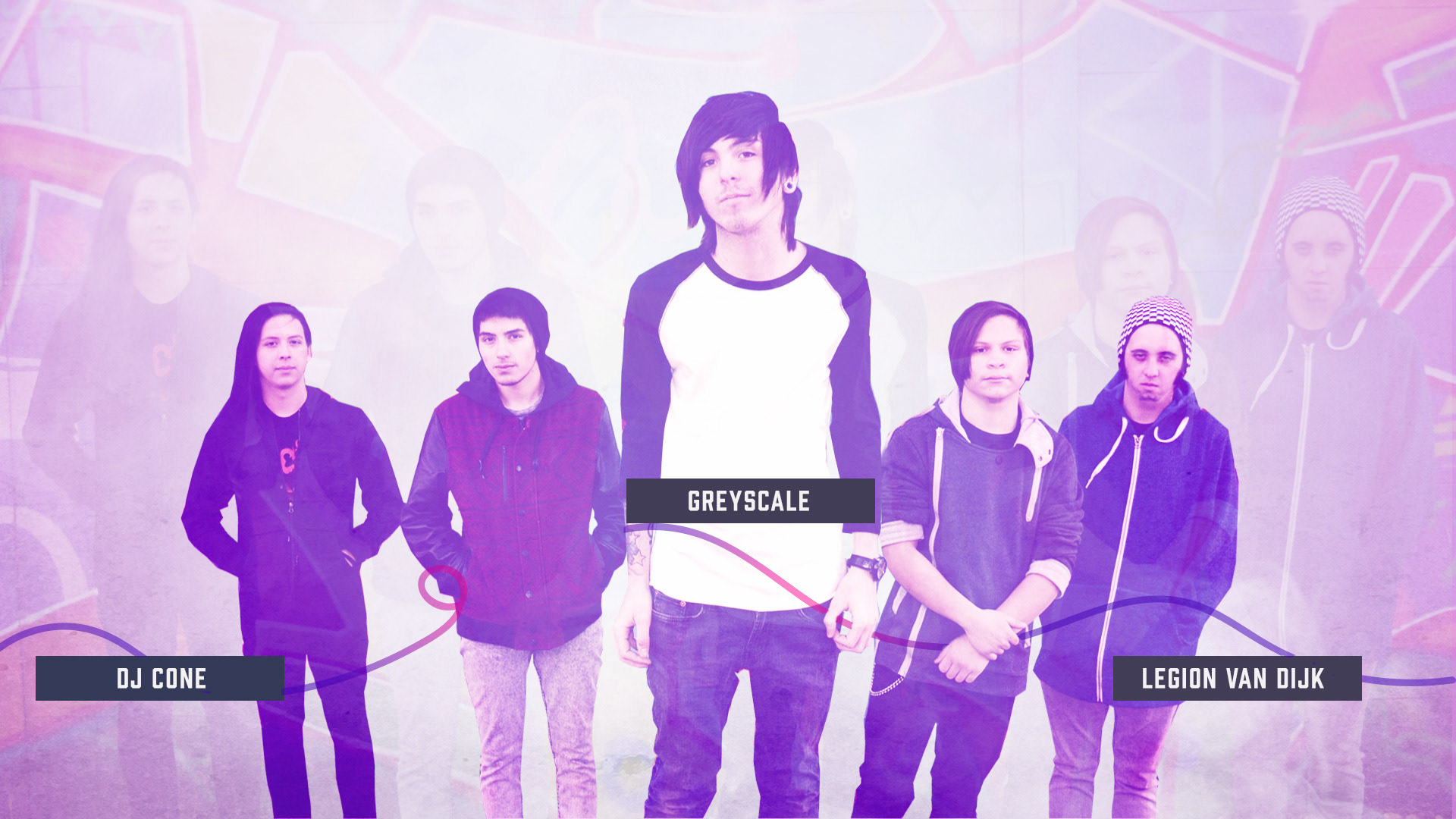 Diesel EMD festival design board 3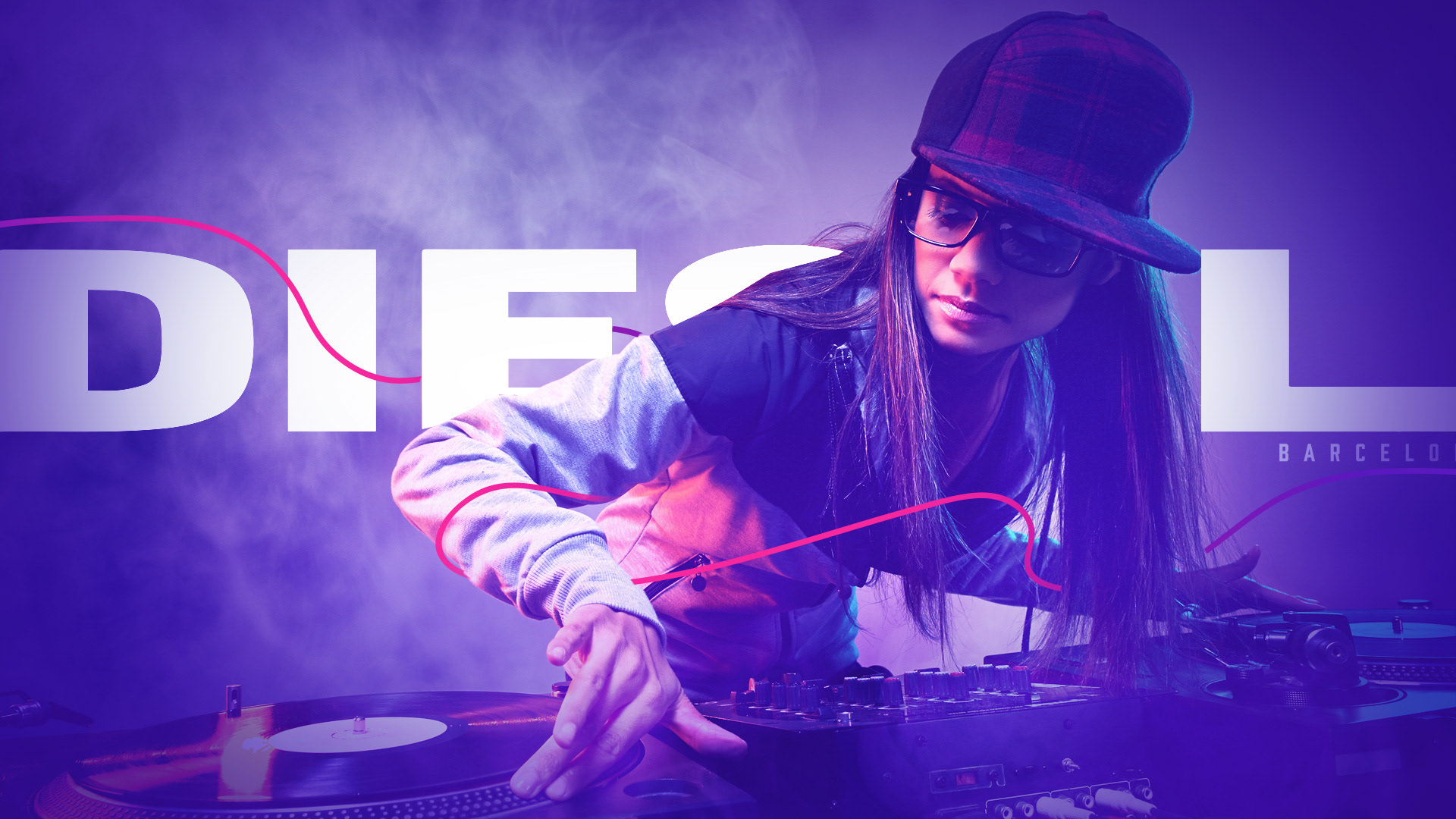 Diesel EMD festival design board 4
Diesel EMD festival design board 5